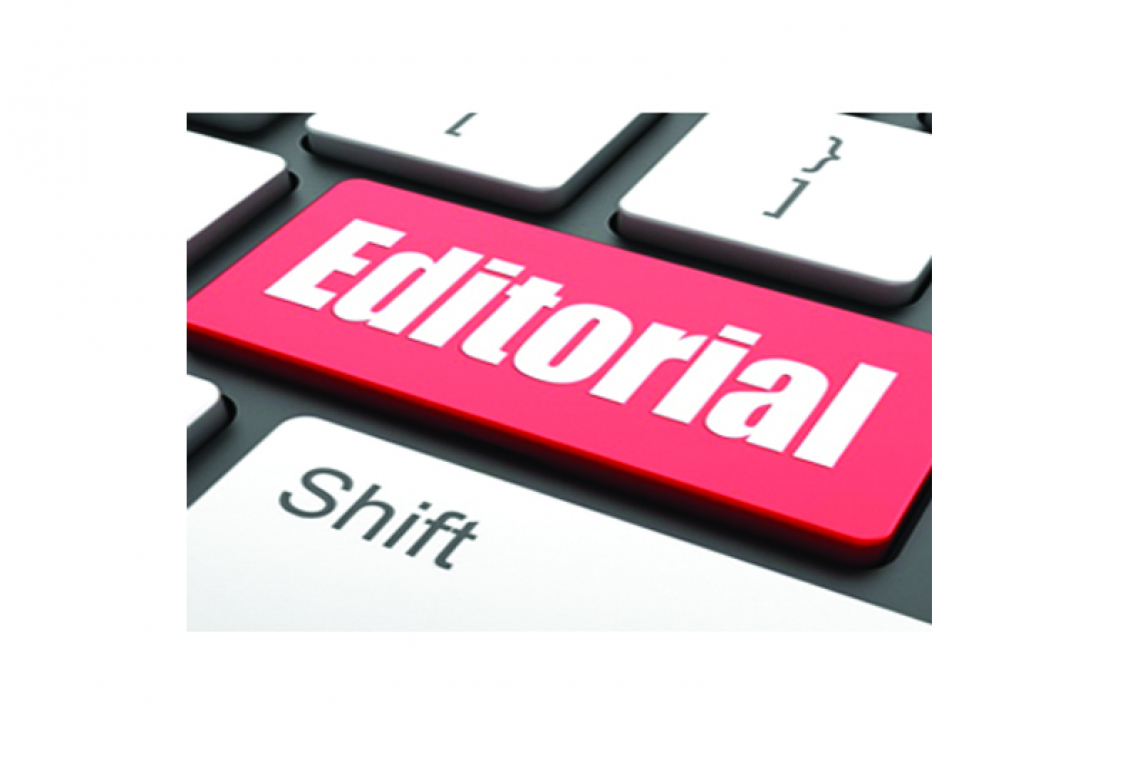 The Daily Herald – A good start
With the adoption by the second chamber of the Dutch Parliament of a motion by members Jorien Wuite of D66, originally from Sint Maarten, and Lammert van Raan of "Partij voor de Dieren" (see related article), a conference of the Kingdom l next year is getting closer. The Dutch Caribbean counties obviously still have to give their blessing, but there is no reason to believe that they will oppose it.

For those worried about another Round Table (RTC) after so much time, resources and energy have already been devoted to constitutional change over the past half century, topics would include – in addition to the " right of union" and the Charter of the Kingdom – climate change, economic strengthening and regional/international collaboration.
Concerning these last subjects, speaking will certainly not do any harm. The islands remain relatively vulnerable in these areas, meaning The Hague's involvement and support could prove welcome in addressing the many related challenges they face, provided there is a genuine intent to 'help guide and not dictate the terms as well as set the agenda.
One example is that experts in the Netherlands often stress the need to diversify the economy, while local realities make this difficult at best and simply unlikely to produce the significant short-term results currently required. The Central Bank of Curacao and St. Maarten (CBCS) recently acknowledged that the hospitality industry still offers the best prospects for continued recovery and growth, suggesting further diversification within the sector by targeting niche markets etc. .
To some extent, this is already the case on "The Friendly Island" with its extensive stays, cruises and yachts, but – as they say – good things can always get better. A good start would be to hold the kingdom conference here, given that it was co-submitted by Wuite and the so-called ABC islands already receive a lot of visitors from the Netherlands.