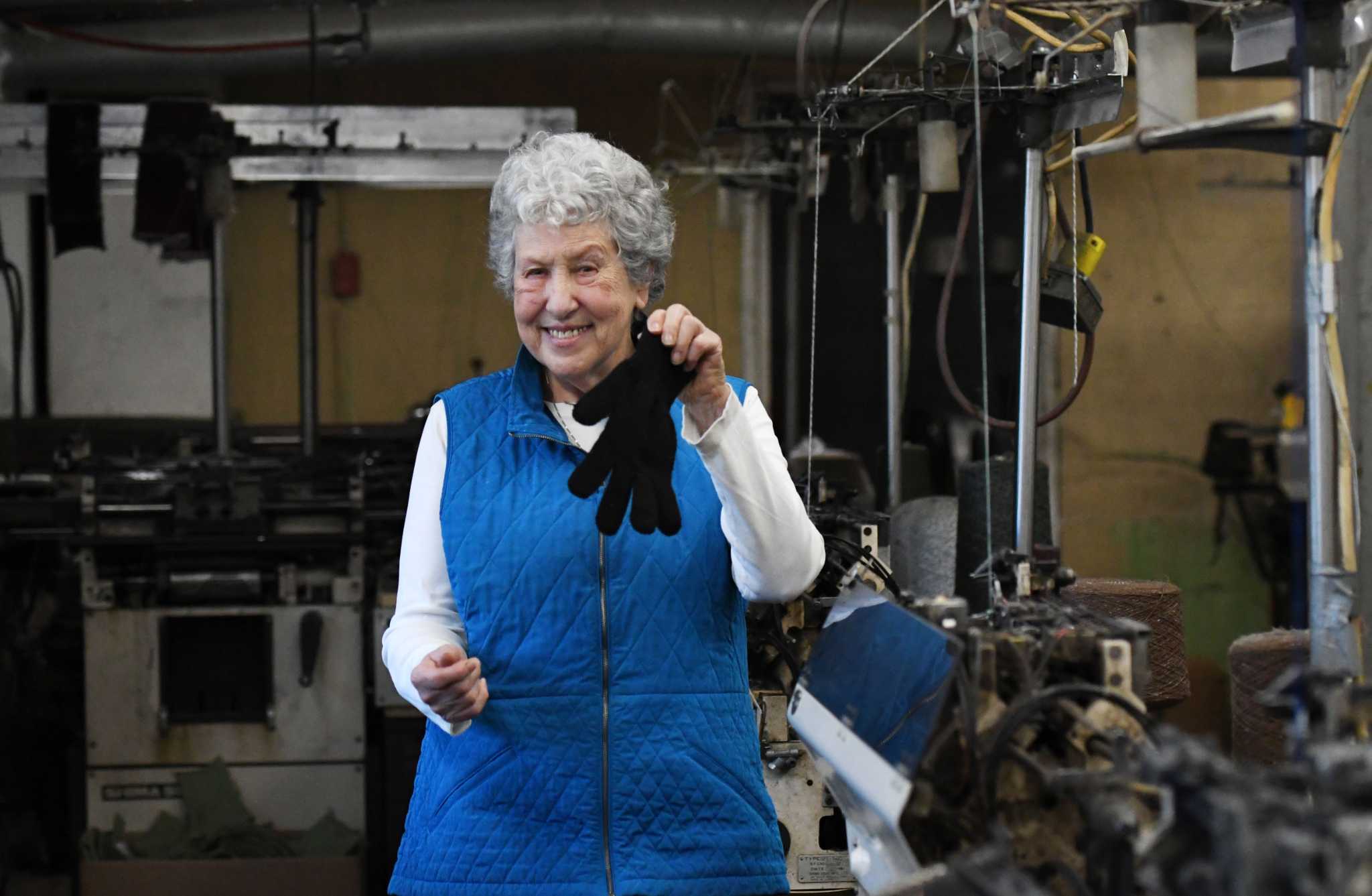 Schenectady County Knitting Company Finds Global Market
ROTTERDAM – Some of South Korean knits are made in the capital region.
In a clearing off Curry Road is the Newberry Knitting Company. The company occupies two buildings: a larger manufacturing plant, which resonates with the sound of electric knitting machines, and a smaller, quieter store, its shelves filled with hats, gloves, mittens, scarves and leggings of all colors and of every imaginable pattern.

Source link