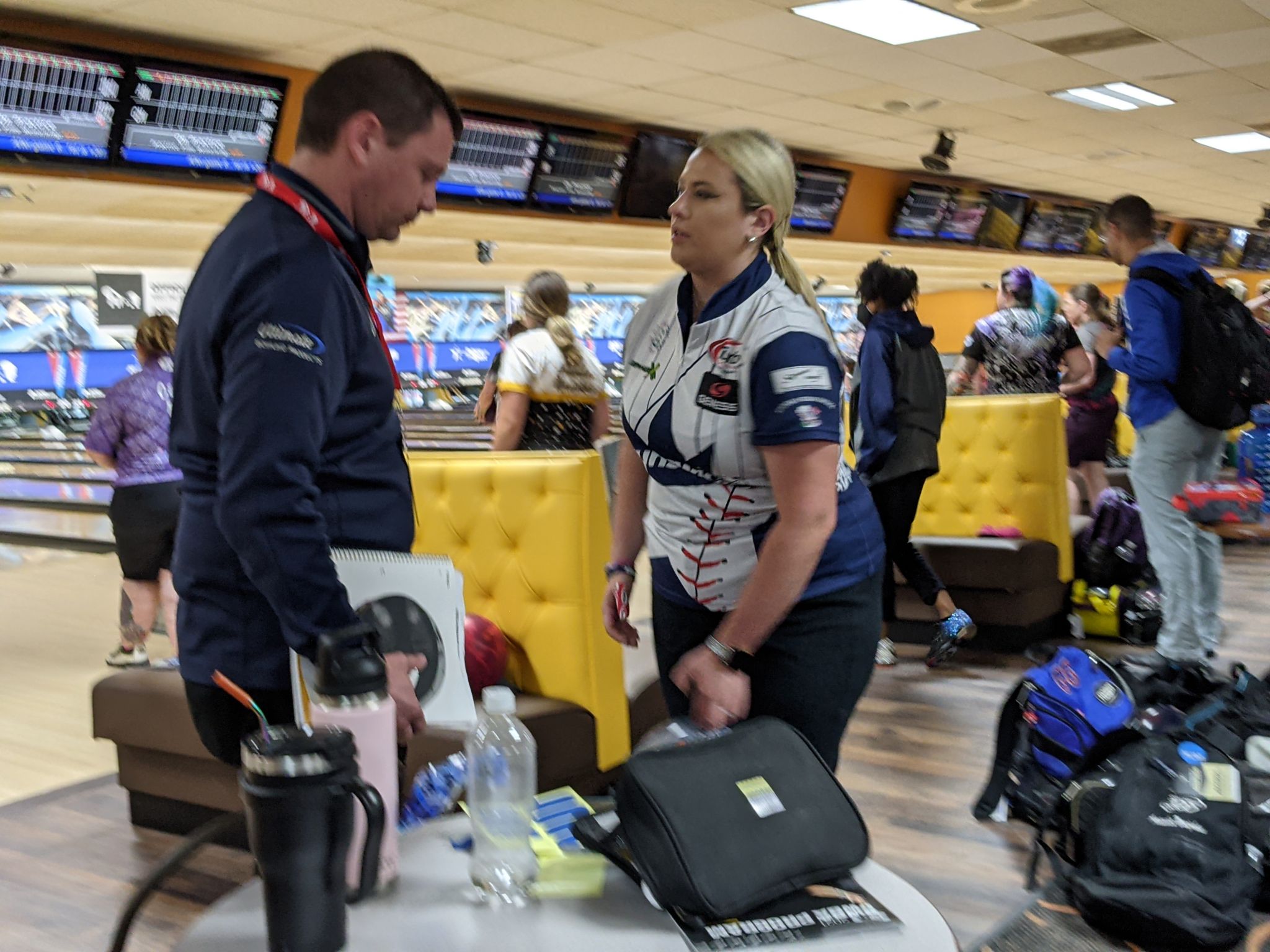 Liz Kuhlkin rallies to qualify for Albany Open PWBA
SOUTH GLENS FALLS – The maxim "it's not how you start but how you end" applied to at least a few bowlers on Friday night at the Professional Women's Bowling Association tournament at Kingpin's Alley.
Local favorite Liz Kuhlkin of Schenectady has won 740 in her last three games to move from outside the cup line to 24th place at the PWBA Albany Open. She was the only bowler in the Capital Region to land a spot among the top 32 returning for the cash round on Saturday morning.


Source link