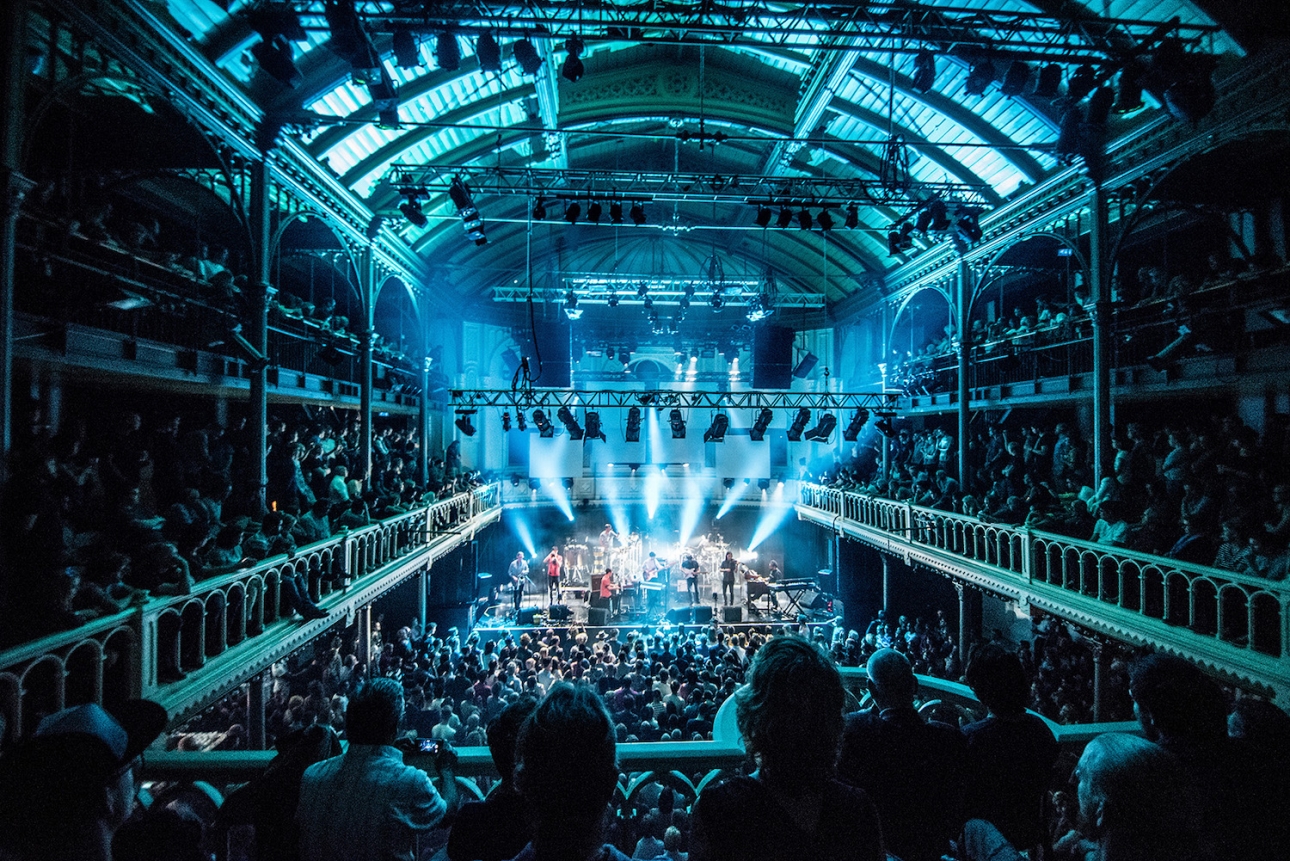 Legendary Amsterdam venue Paradiso is buying land next to the site as part of plans to secure its future
Paradiso, a legendary Amsterdam venue that has hosted Prince, Nirvana, Kanye West and many more over its 54-year history, has finally bought the derelict land next to the venue as part of a plan to the future.
Amsterdam's Paradiso, housed in a 140-year-old former church, opened as a venue for creative talent in 1968 and has since hosted some of the world's biggest names including Prince, Nirvana, Kanye West, Adele , the Rolling Stones and more, but after bricks fell in the basement during a Hang Youth concert, the venue looked for ways to secure its future as it failed to meet today's standards. sound insulation, durability, public safety and the environment.
Last week, Paradiso purchased derelict land next to the venue, which will soon house offices, exhibition space, a studio, educational spaces and the club's new entrance.
According to a press release, the expansion is estimated at around 30 million euros, and the venue is looking for investors and donors to bring its projects to life.
Paradiso heeft de grond naast haar eigen gebouw gekocht en presenteert de plannen voor '100 jaar Paradiso'. Learn more about op https://t.co/aCbTCJmNjQ en in the NRC: https://t.co/P98wVBI56d

— Amsterdam Paradise (@ParadisoAdam) August 1, 2022
Visit 100jaarparadiso.nl for more information.