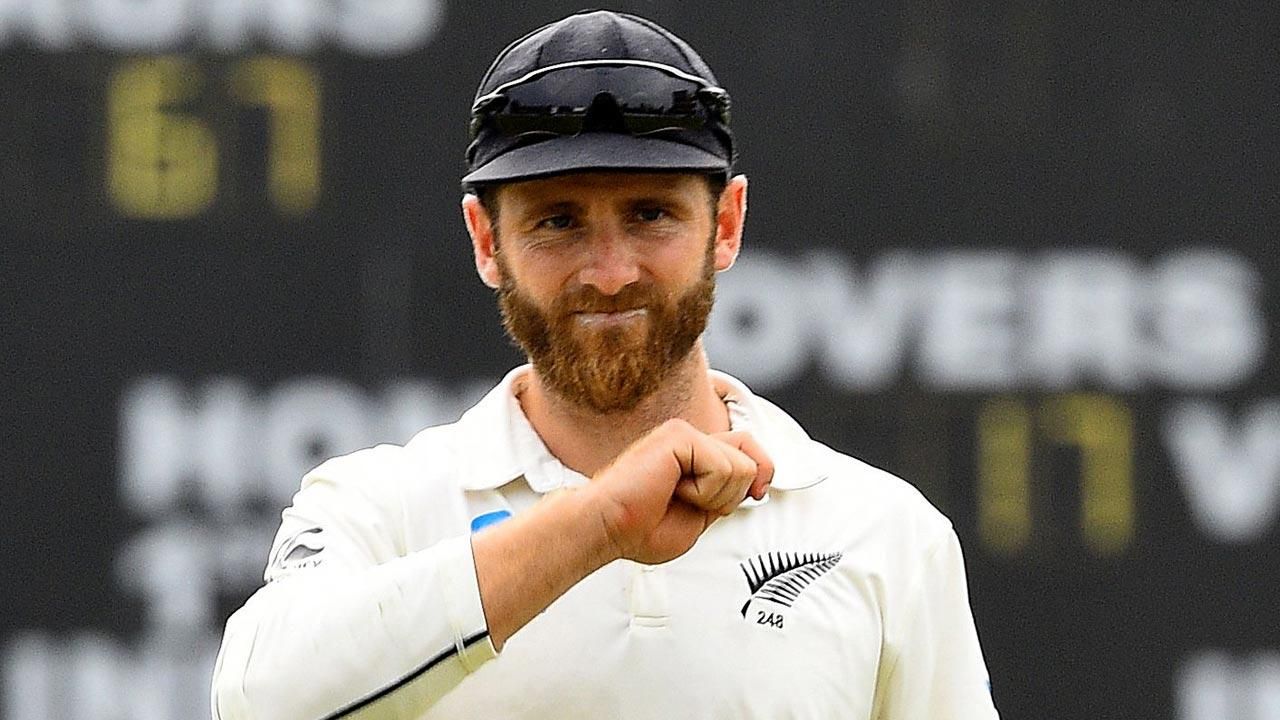 Kane Williamson returns to training ahead of Dutch ODIs
New Zealand captain Kane Williamson has returned to training after recovering from his long-lasting elbow injury with the aim of joining the squad for the clean-ball series against the Netherlands next month.
Williamson played a match against India last year in the first Test. He ended up missing the next game and was subsequently left out of the ongoing South Africa home Test series.
He's one of their best hitters in the lineup and Williamson has previously mentioned that he doesn't like to miss Test games, his preferred format of the game.
New Zealand beat South Africa in the first Test by one set and 276 runs at the Hagley Oval in Christchurch. It was a fairly straightforward win at home for the Kiwis, who beat and beat an ill-fated Proteas side to a moderately hard-to-beat wicket.
"The priority has to be trying to fix the injury" – Gary Stead on Kane Williamson
New Zealand head coach Gary Stead revealed Williamson was keen to return to the Testing setup for the South African series but did not want to rush the recovery process. If his elbow flared up again, he would have to take another break.
"He was desperate to be fit for the show [against South Africa] but with the amount of loadout required for Test cricket, we had to make the difficult call for him to sit down and focus on returning for the clean ball matches against the Netherlands in March."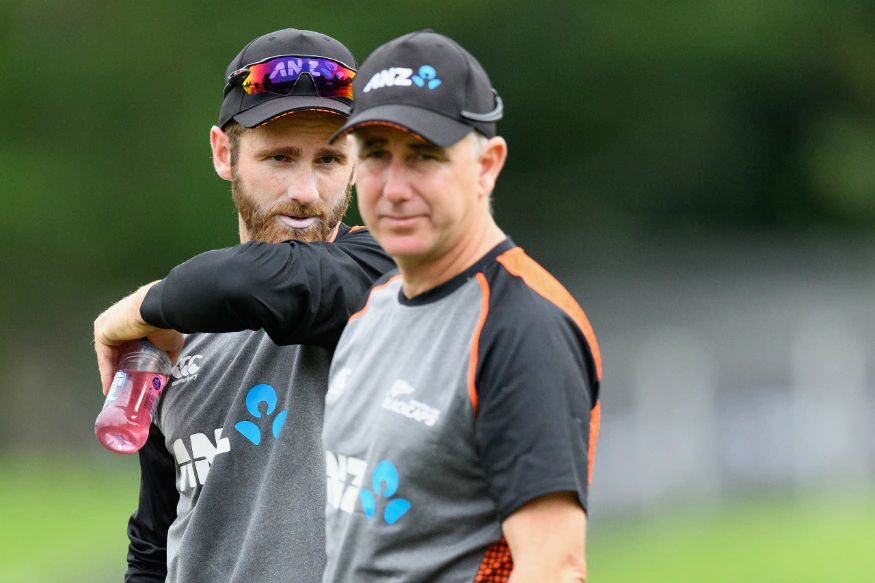 "Kane loves playing for BLACKCAPS and especially in Test cricket so this was a particularly tough decision. However, the priority must be to try to correct the injury and make it available long term."Stead said.
Also Read – IND vs WI: We have to give Ishan Kishan another game, there's no point in giving Ruturaj Gaikwad a game: Wasim Jaffer