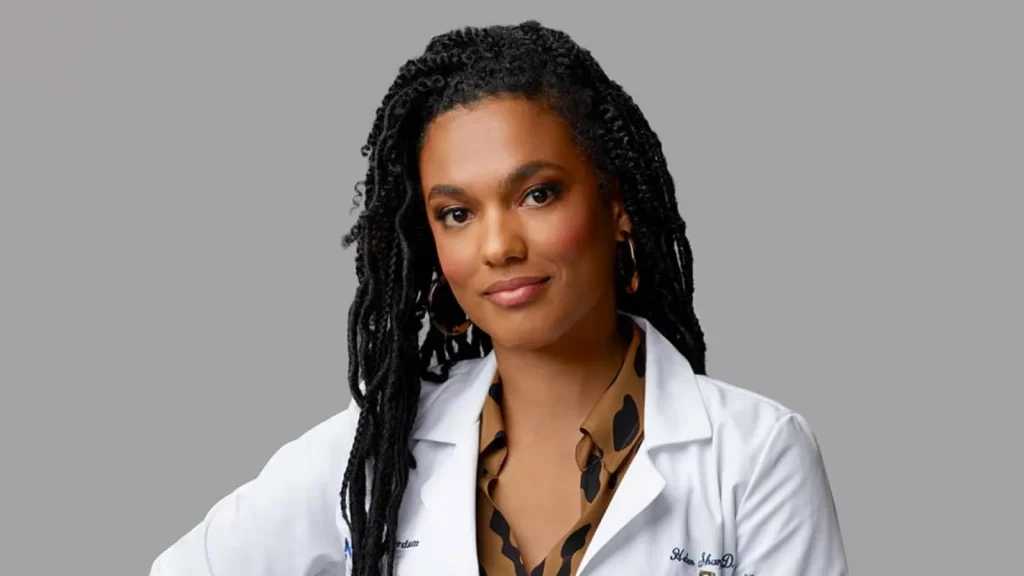 Freema Agyeman, the main character leaves New Amsterdam for season 5
The news has fallen: Freema Agyeman, who plays the main character, Dr. Helen Sharpe, in New Amsterdam on NBC, is leaving the series.
According to reports, Agyeman will appear in the first episodes of Season 5 before his character leaves to join a new hospital. While it's always sad to see a beloved character leave a show, we're excited to see what awaits Sharpe in the next phase of his career.
We're also looking forward to seeing how New Amsterdam handles Sharpe's departure. The show has always been great at portraying the realities of the medical world, and we have no doubt it will do Sharpe's story justice.
Freema Agyeman wrote a heartfelt message on Instagram,
"I feel very lucky to have connected with so many of you, while riding as Mrs. Helen Sharpe, and witnessing every ebb and flow of your emotional investment in her. What a ride! Thanks for being on this with me.
The actress continued, "She meant so much to me, but now is the time for me to hang up her white coat, as I officially share the news that I will not be returning for the final season of New Amsterdam. While I'm saddened, I'm also incredibly excited to see how the story ends as a fan of the show.
We'll be keeping an eye out for Season 5 of New Amsterdam, and we'll definitely be tuning in to see the latest episodes of Freema Agyeman.