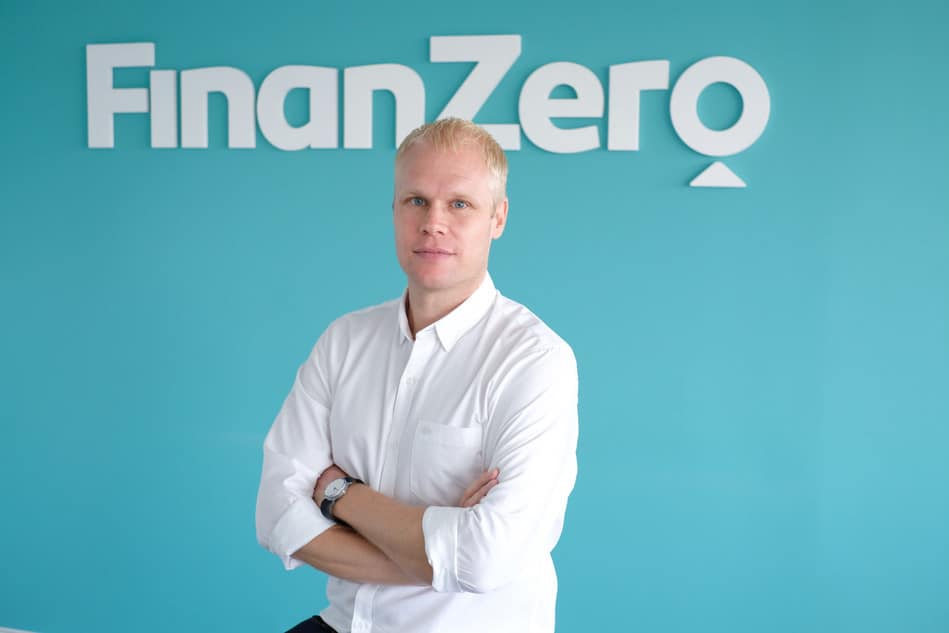 Brazilian online credit market FinanZero secures $ 7 million thanks to latest round of funding led by Swedish investors VEF, Dunross & Co.
FinanZero, a Brazil-based online credit market, said on Tuesday it had raised $ 7 million through its latest round of funding, led by Swedish investors VEF, Dunross & Co. and Atlant Founder.
Founded in 2016, FinanZero says it simplifies the application process for all types of consumer credit products in Brazil.
"We are a free marketplace that allows you to compare loans online and choose the option that meets your needs with the lowest interest rate and the best terms. We work hard to negotiate with banks and you get more loan options to stay comfortable in your home.
Olle Widén, co-founder and CEO of FinanZero, shared more details on the company's progress, saying:
"The volume of credit requests on our platform continues to grow exponentially, with an average of 750,000 requests per month generated to our 50 lending partners. Our mission is to empower Brazilian consumers by providing them with more transparency through a one-stop-shop for loans, and we are seeing strong traction at a time when digital transition and favorable regulatory changes are occurring. We raised funds to take advantage of this market opportunity. "
David Nangle, CEO of VEF, then added:
"Supporting more of our portfolio companies and their founding teams, when they deliver the kind of growth and value creation that is FinanZero, is one of the easiest decisions we make as investors. Olle and the FinanZero team are at a truly exciting time in their journey and with this additional capital we are very happy that they can continue on their path to becoming the leader in the credit market in one of the opportunities for the clearest scale of Brazilian Fintech.
FinanZero added that the funds from the investment cycle will be used for marketing, product development and employee expansion.