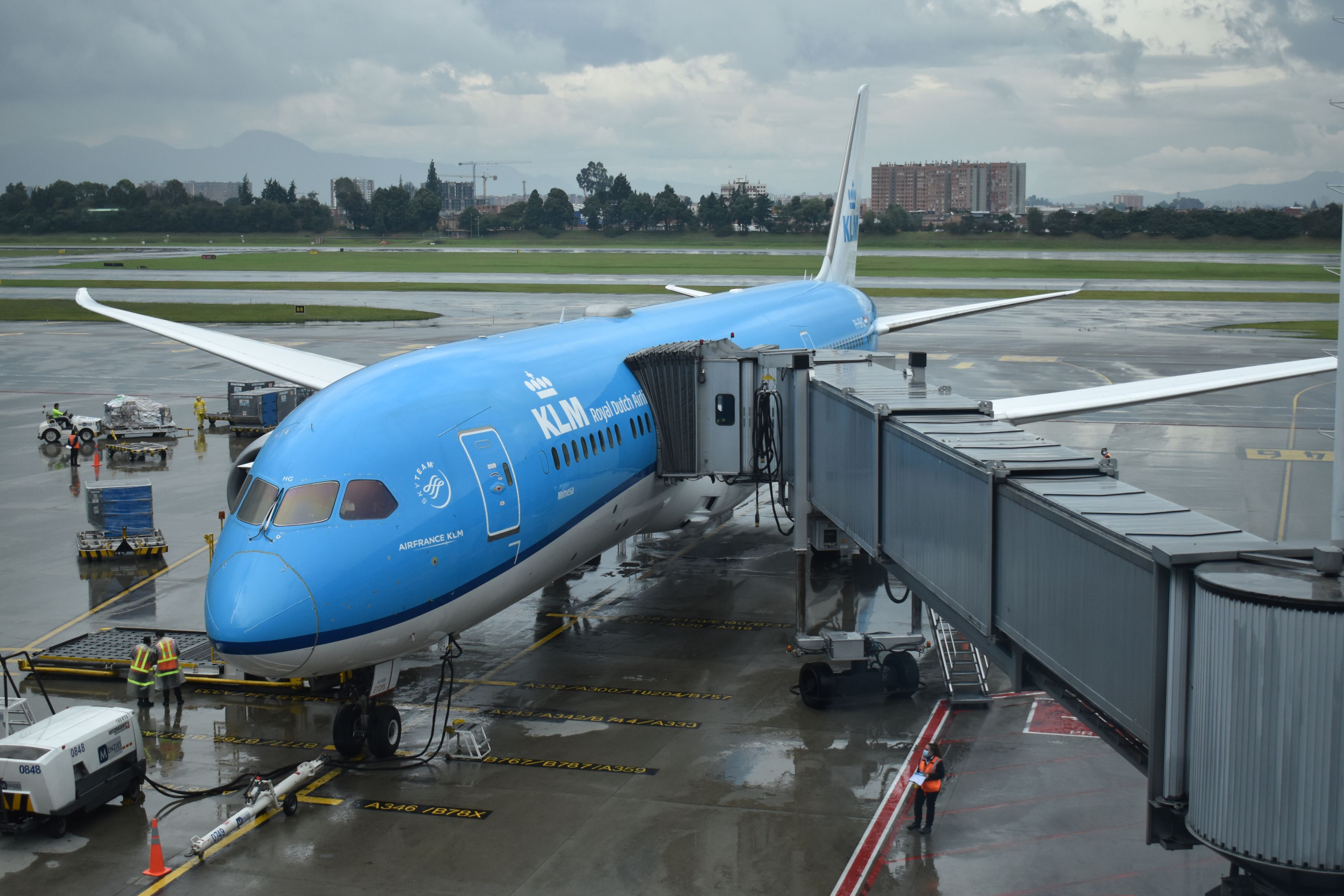 Airlines pull away from Amsterdam Schiphol amid flight chaos
Summer has arrived and Amsterdam Schiphol Airport is still hit by endless chaos, from the lack of operational manpower to the strange summer cap on all airlines. Not wanting to risk their business in this chaotic airport, several airlines decided to leave Schiphol.
Transferred to Rotterdam
Air Malta is one airline, in particular, which has already transferred six scheduled flights from Schiphol to Rotterdam The Hague Airport in order to reduce passenger inconvenience and disruption as much as possible. Rotterdam was chosen because of its proximity to Amsterdam, minimizing any disruption to flight planning and operations.
The Air Malta flights affected are KM386/387, operating Mondays and Wednesdays from July 11 to July 27. On Monday, the flight will depart Malta at 12:40 p.m., arrive in Rotterdam at 3:30 p.m., leave Rotterdam at 4:50 p.m. and return to Malta at 7:50 p.m. As for Wednesdays, the flight leaves Malta at 3:25 p.m., arrives in Rotterdam at 4:35 p.m., departs around 7:40 p.m. and returns to Malta at 10:40 p.m.
Another airline joining the move to Rotterdam would be Turkish leisure carrier, Corendon Airlines. Unlike the small scale of transfer Air Malta has chosen, Corendon chooses to move around 150 flights away from Schiphol and will cancel around 35 more flights by merging with other flights or moving to smaller airports. The large number of flights represents around 25% of the initially planned flights at Schiphol.
The airline said:
"Corendon has thus made a significant contribution to reducing the number of passengers at Schiphol during the summer holidays and assumes that he will no longer have to cancel flights. We understand that some customers find it annoying to depart from another airport , but there is a better alternative than having to cancel the whole stay."
Only flights directly operated by Corendon will be affected, as it is uncertain whether seats reserved by Corendon on other airlines such as KLM and Transavia are affected. Photo: Marvin Mutz via Wikipedia Commons
Usually flying at least 55 times a day from Schiphol, Transavia had to cancel more than 200 flights, rebooking at least 70% of its affected passengers on replacement flights from various airports. This is already due to the fact that the airline has sold a minimum number of tickets for this summer in order to avoid such disappointment. The alternative airports from which Transavia will operate are Brussels, Eindhoven and Rotterdam, but around 30% of the passengers affected could not be re-booked.
Operating from Liege Airport
TUI fly Netherlands will also move part of its flights from Schiphol to Rotterdam and Liège airport. The airline pointed out:
"In addition to the proximity of Rotterdam, Liège, located just below Maastricht, was chosen because the necessary slots and parking spaces are available there, and the opening hours are favorable."
The extended opening hours in Rotterdam and Liège allow TUI fly Netherlands to operate two flights in one day with the same aircraft, such as a flight service to Gran Canaria and Ibiza. In addition, the airline would benefit from better customer support in Liège with its staff, as TUI fly Belgium already has existing operations in this airport.
Schiphol fails
With smaller regional airports taking over the massive mantle from Schiphol, it looks like Europe's third largest airport is coming shorter than anyone ever anticipated. Staffing shortages have turned into a problem that no one seems able to handle. Even Dutch pilots want to help with airport security and baggage handling to ease passenger queues. Unfortunately, security requires training and time, so pilots could only be deployed to help with baggage handling. Even with capacity limits at Schiphol and the temporary departure of airlines, the summer is unlikely to be less chaotic.