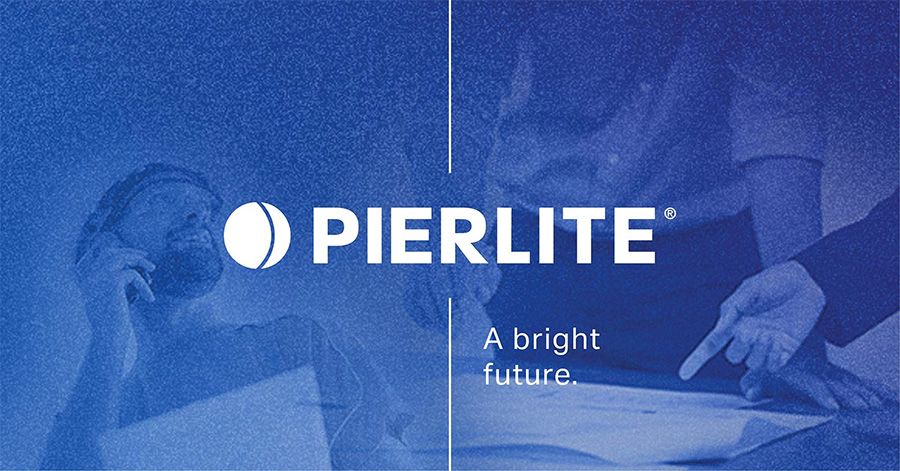 A lighting specialist is to have a new owner based in the Netherlands
Gerard Lighting Group has announced that it will sell lighting technology company Pierlite to Netherlands-headquartered Signify, with the sale expected to close in the first half of the year.
GLG (owned by Investec and Bain Capital Credit) said Signify was a "natural home" for Pierlite. According to their statement on Wednesday, Pierlite's operations – "including its existing workforce, management structure and pricing and supply agreements" – would remain unchanged.
A review and potential sale of Pierlite was reported by The Australian Financial Review's Street Talk in August last year, with Ankura Consulting appointed as an advisor to GLG.
GLG Chairman Ben Sebel said the acquisition was a "significant opportunity for Pierlite to expand its offering in the ANZ market, backed by the resources and capabilities" of the future new owner. Signify has a turnover of 6.9 billion euros in 2021, operates in more than 70 countries and employs 37,000 people.
The sale follows the sale of GLG's Sylvania and Austube divisions to Belgium's Schreder in 2020.
Bain and Investec bought out GLG's debt from former owner Champion Private Equity in 2017. According to FRANCEPierlite is the "jewel in the crown of GLG", making profits in the "tens of millions" on revenues of approximately $150 million per year.
According to its website, Pierlite is over 70 years old and focuses on the commercial, healthcare, and industrial sectors. Its products include LED luminaires, IoT ecosystems and custom solutions through its Beyond Light brand.
Its manufacturing operations include in Padstow, NSW and it operates the "largest lighting laboratory and test facility in the southern hemisphere".
Subscribe for free to our @AuManufacturing newsletter here.